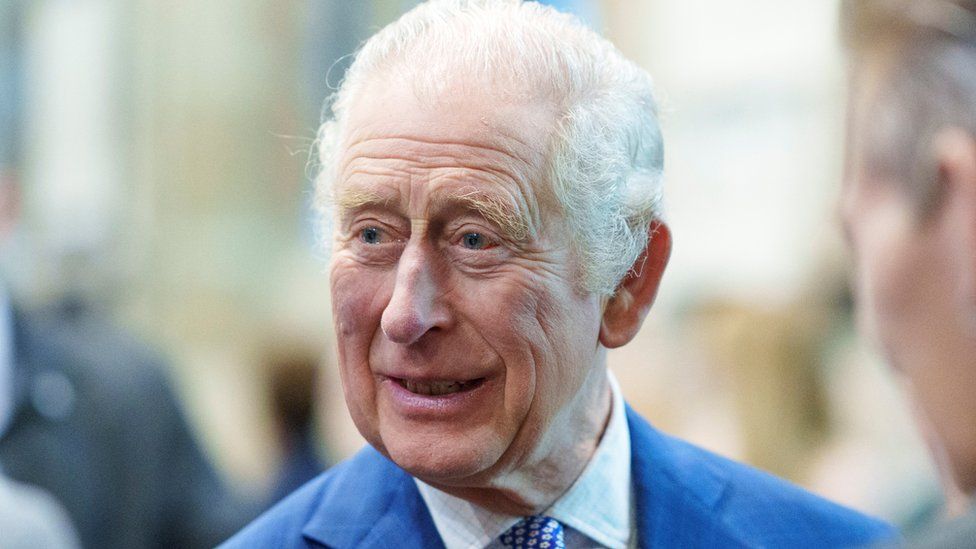 World famous entertainers will be performing at Windsor Castle to mark King Charles Coronation.
It will come the day after the coronation at Westminster Abbey.
Processions to and from the abbey will take place, ending with a balcony appearance at Buckingham Palace.
These are among the new details just released on plans for the weekend which the King and Queen Consort hope will be an opportunity for friends, families and communities to celebrate together, said Buckingham Palace.
The concert choir will be picked from amateur choirs, including from the NHS, refugees, LGBTQ+ singing groups and deaf-signing choirs, reflecting the aim to make this a more inclusive coronation, which mixes the ancient and modern aspects.
There will be a laser and drone lightshow, but in an end to another tradition, there are no plans for beacons to be lit around the country.
Coronation weekend:
Saturday 6 May: Coronation service in Westminster Abbey; coronation procession; Buckingham Palace balcony
Sunday 7 May: Concert and lightshow at Windsor Castle; Coronation Big Lunch street parties
Monday 8 May: Extra bank holiday; Big Help Out encouraging people to get involved in local volunteering
The line-up for the Windsor concert has still to be announced but organisers are promising "some of the world's biggest entertainers".
The event is expected to be a wide mix of music, dancing and a laser lightshow will be linked to the illumination of famous sites around the UK. For the Shakespeare-loving monarch there will be spoken-word performances from stage and screen stars.
Street parties and local get-togethers will also be held on the Sunday, under the banner of the Coronation Big Lunch.
The coronation at Westminster Abbey will see the crowning of King Charles and the Queen Consort Camilla, in a service full of religious symbolism and pageantry.
The ceremony is expected to be a shorter, smaller and a more diverse occasion than for Elizabeth II's coronation in 1953.
There were more than 8,000 guests for the 1953 coronation, while the ceremony in May is expected to be smaller, with Westminster Abbey usually having a capacity of about 2,200.
The coronation procession is expected to be more modest. In 1953, there were 16,000 participants in a procession that took 45 minutes to pass any stationary point on the 7km (4.3 miles) route.
This time round the King and Queen Consort will arrive at the abbey from the palace, in the King's procession and return in a larger Coronation procession, joined by other members of the Royal Family.
It is not yet confirmed who will then appear with them on the balcony at Buckingham Palace.
BBC