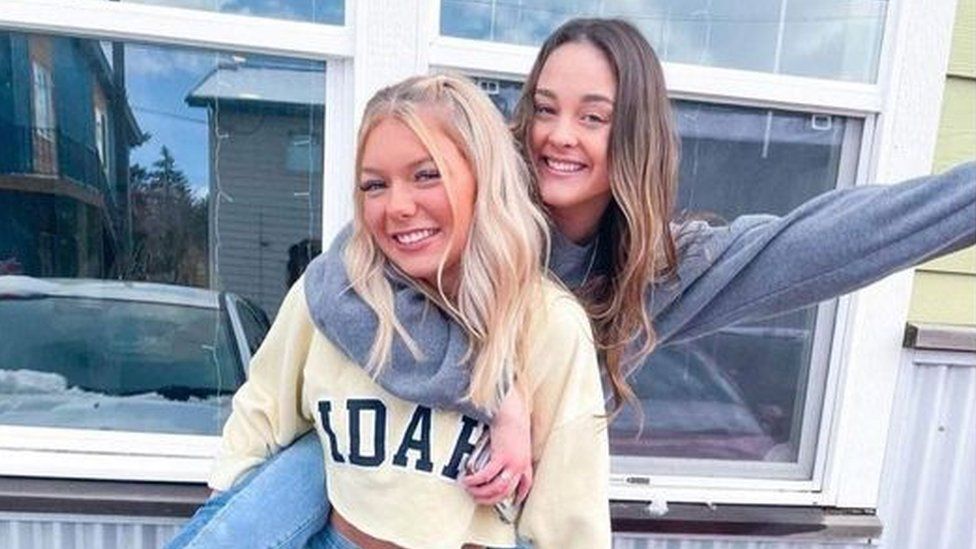 Four University of Idaho students were found dead in their rental home,about a week ago.
According to Latah County Coroner Cathy Mabbutt,she said the three young women and young man were probably sleeping when they were attacked on Sunday 13 November 2022.
They were stabbed multiple times with a "pretty large knife", she added.
Speaking to cable news channel NewsNation, the coroner said: "It has to be somebody pretty angry in order to stab four people to death."
The female victims were named as roommates Madison Mogen, 21, of Coeur d'Alene, Idaho; Kaylee Goncalves, 21, of Rathdrum, Idaho; and Xana Kernodle, 20, of Post Falls, Idaho.
Ethan Chapin, 20, of Mount Vernon, Washington, was Ms Kernodle's boyfriend.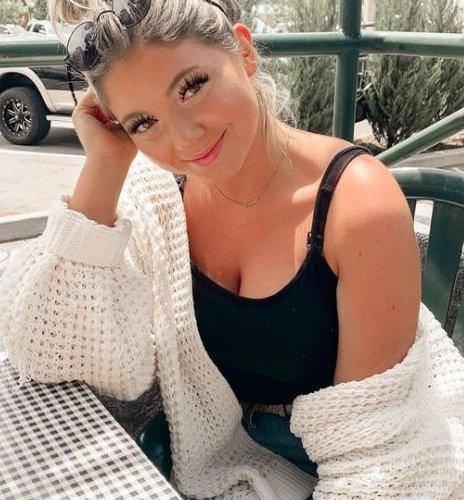 Moscow Police Chief James Fry said"
We cannot say that there is no threat to the community,"
"We still believe it's a targeted attack. But the reality is there still is a person out there who committed four very horrible, horrible crimes."
The Moscow police department also said some of the victims had defensive wounds, adding that there were no signs of sexual assault.
No arrests have been made and police in the college town of Moscow have warned the killer may still pose a threat.
Police have appealed to the public for help with the investigation.
BBC